4 tags
"Man is always a teller of tales, he lives surrounded by his stories and the..."
– Jean Paul Sartre (via persephone91)
2 tags
2 tags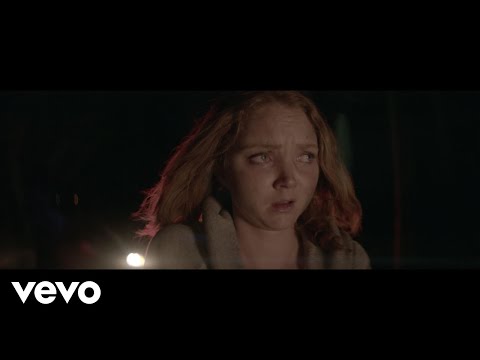 2 tags
4 tags
"Congress - the legislative stone in America's urethra."
– Jon Stewart (via thedailyshow) Kidney stone joke of the day!
2 tags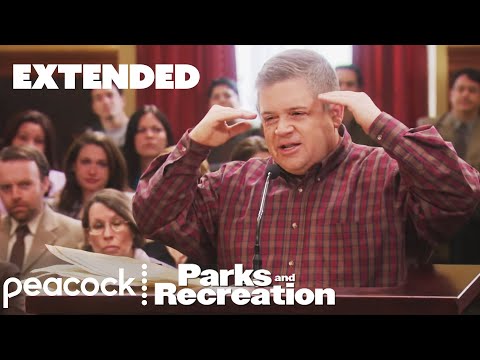 3 tags
"Don't plant your bad days. They grow into weeks. The weeks grow into months...."
– Tom Waits  (via catharinethegreat)
1 tag
5 tags
4 tags
"Worst hit will be Boston, which is expecting five-foot snow drifts. My God, if..."
– Stephen Colbert on the expected winter blizzard set to hit the Northeast tonight and tomorrow. (via playanon)
5 tags
3 tags
3 tags
"Either write something worth reading or do something worth writing."
– Happy Birthday, Ben Franklin! (via outofprintclothing) Indeed, sir, indeed!
2 tags
5 tags
Attention Popular Scientists
dcpierson: You know those pop-science books about like, neurology and music and decision-making and whatever? I'd read one called "Round And Round It Goes: The Science Of How When You Have One Really Dirty Piece Of Clothing In A Load Of Laundry The Crap From It Doesn't Just Get Transferred To All The Other Clothes In That Load." I suspect it may be one page long and that one page may just have...
3 tags
5 tags